Specialized services for your relationship with your customers
We offer special solutions for you with our CRM Consultancy services!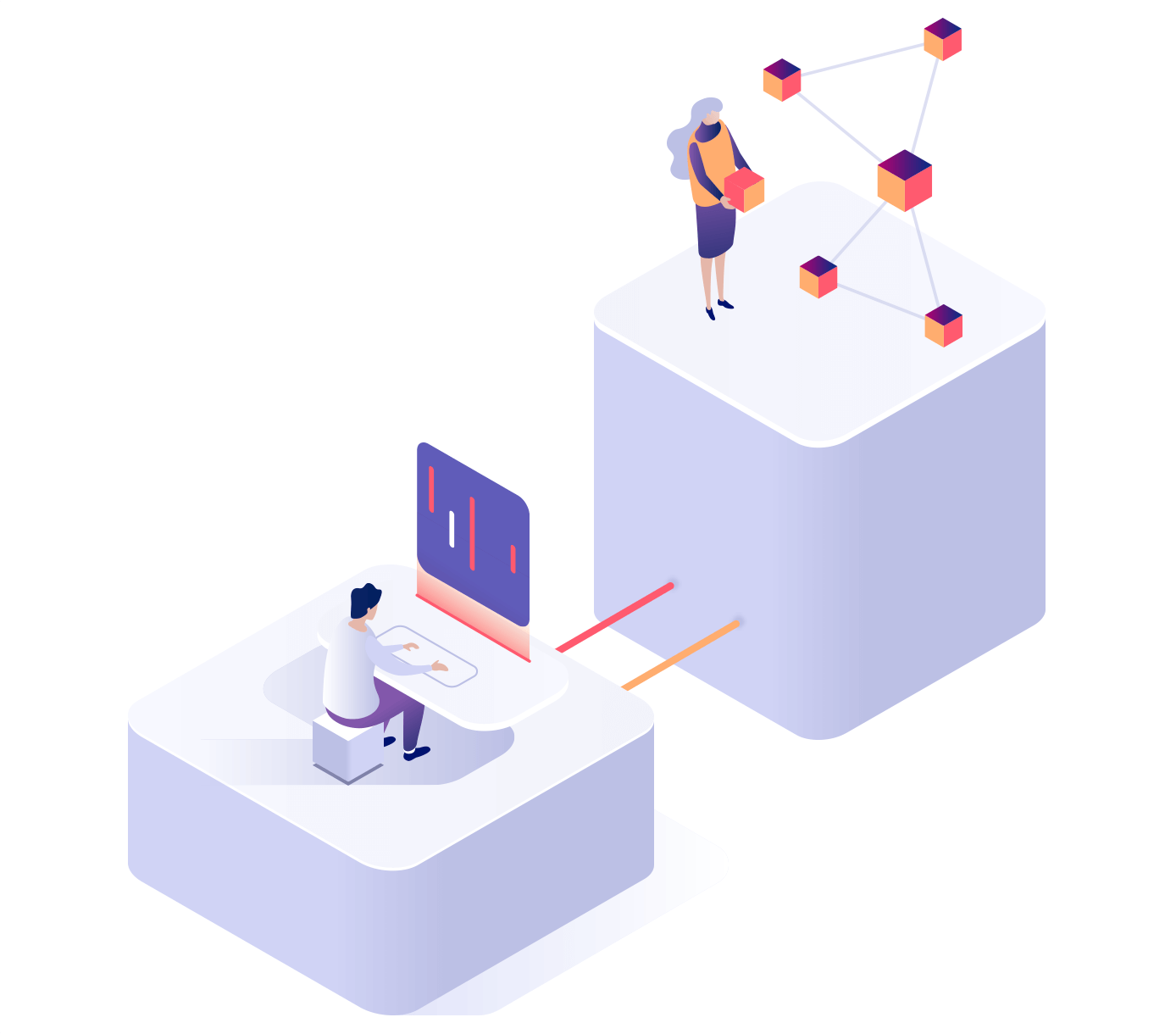 Why database marketing?
Being able to follow your customers on a singular basis and to develop your processes and systems in the axis of CRM methodology allows you to offer the right offer to the right customer, at the right time, in the right media.
Some of the questions we can answer for you:
How many customers do I have? How many are new, how many are loyal?

How should I design the loyalty program?

Who are the customers I will lose in the next year?

How can I gain new customers?

How can I make my loyalty program more attractive?

Which customer should I spend my budget on?
What have we done so far?
We have worked with many companies from different sectors and produced solutions, and we have accomplished the works we are proud of.
"Can't see the forest for the trees?"
Let's see the big picture together and support you in growing your business.