We support your needs with a transparent communication in all our services.
First Contact with the Customer
We work on reaching your potential customers on a channel specific basis, and converting those you contact with into existing customers.
New customer acquisition campaigns / projects
Design and installation of customer-oriented systems
Channel specific data form design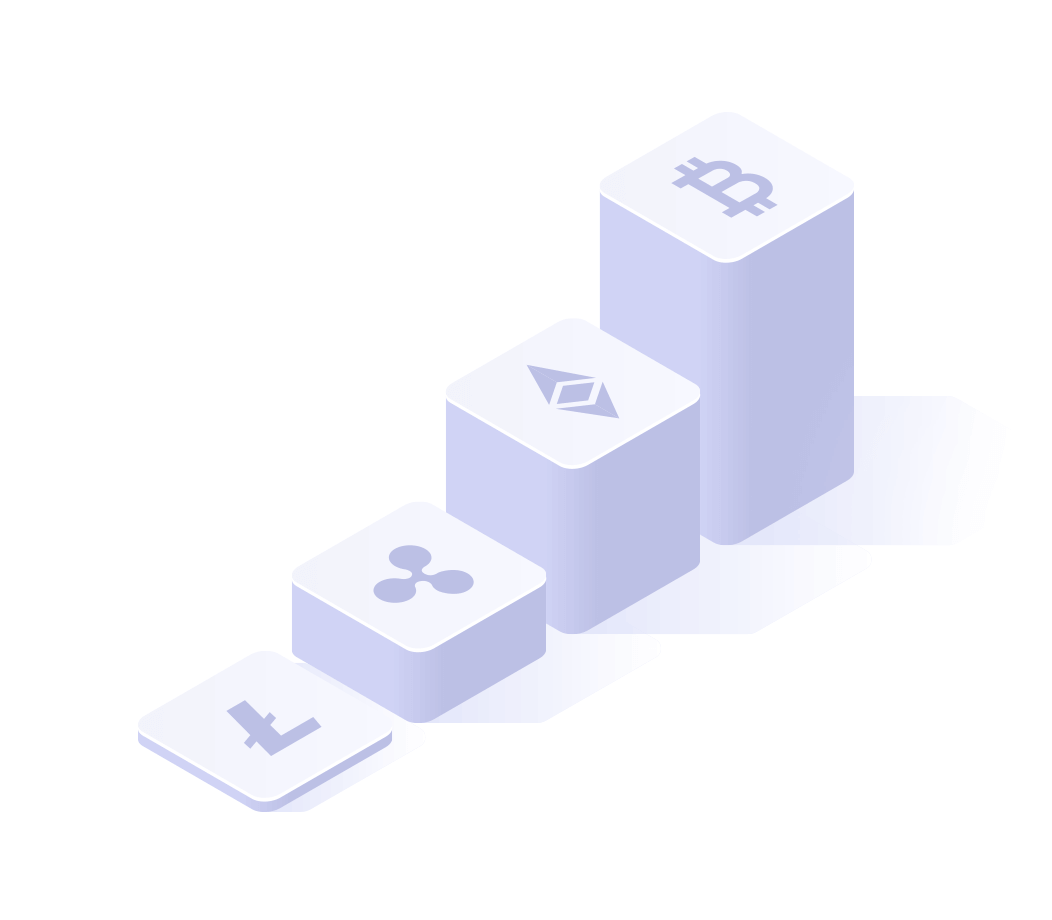 Getting to Know the Customer
We produce projects so that you can get to know your customer and offer personalized communications.
Customer recognition research and analysis
Customer expectations report
Data cleaning and deduplication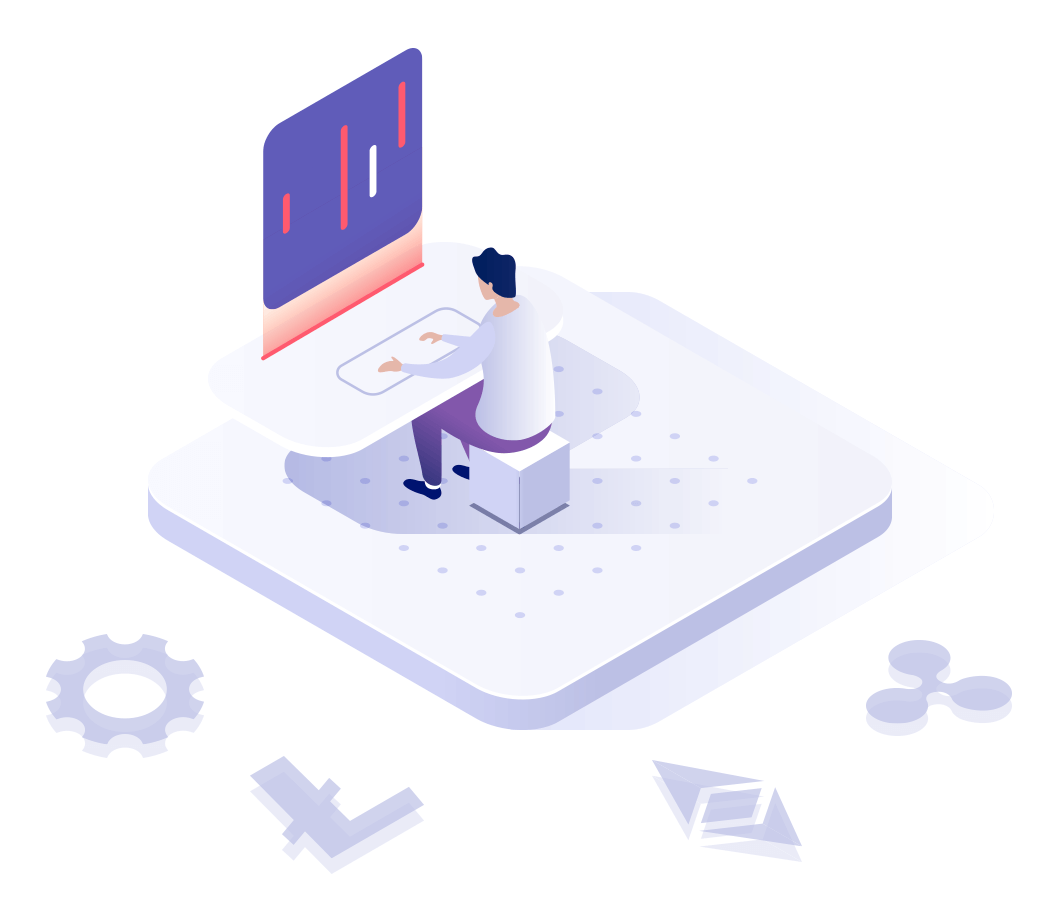 Your Relationship with Your Customer
With CRM and CEM actions, we support you to increase your wallet share and loyalty in your existing customers, where you can recover your lost customers.
Segment-based communication plans
Campaigns / projects that increase the wallet share in the customer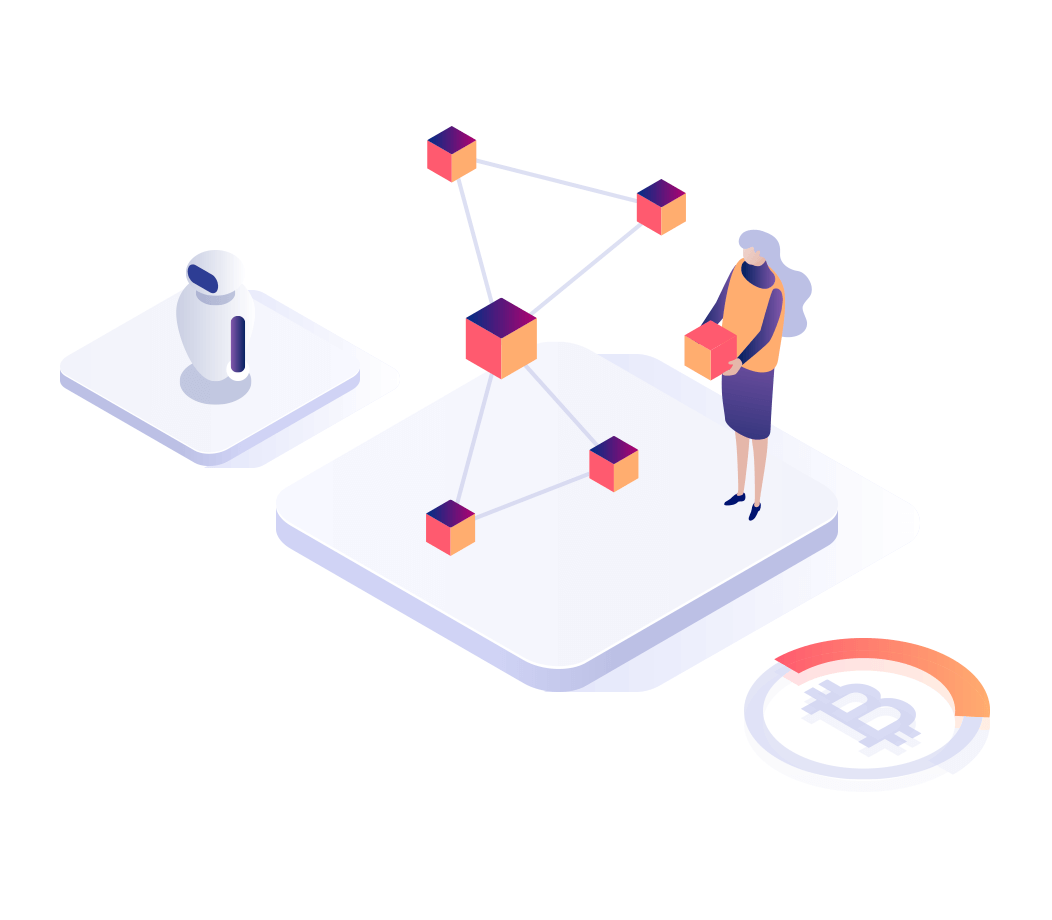 Customer Loyalty
A well-grounded relationship means higher turnovers with less costs in the long run. We strengthen the relationship between your customers and your company for you.
Loyalty programs setup and management
Auditing and optimizing your current program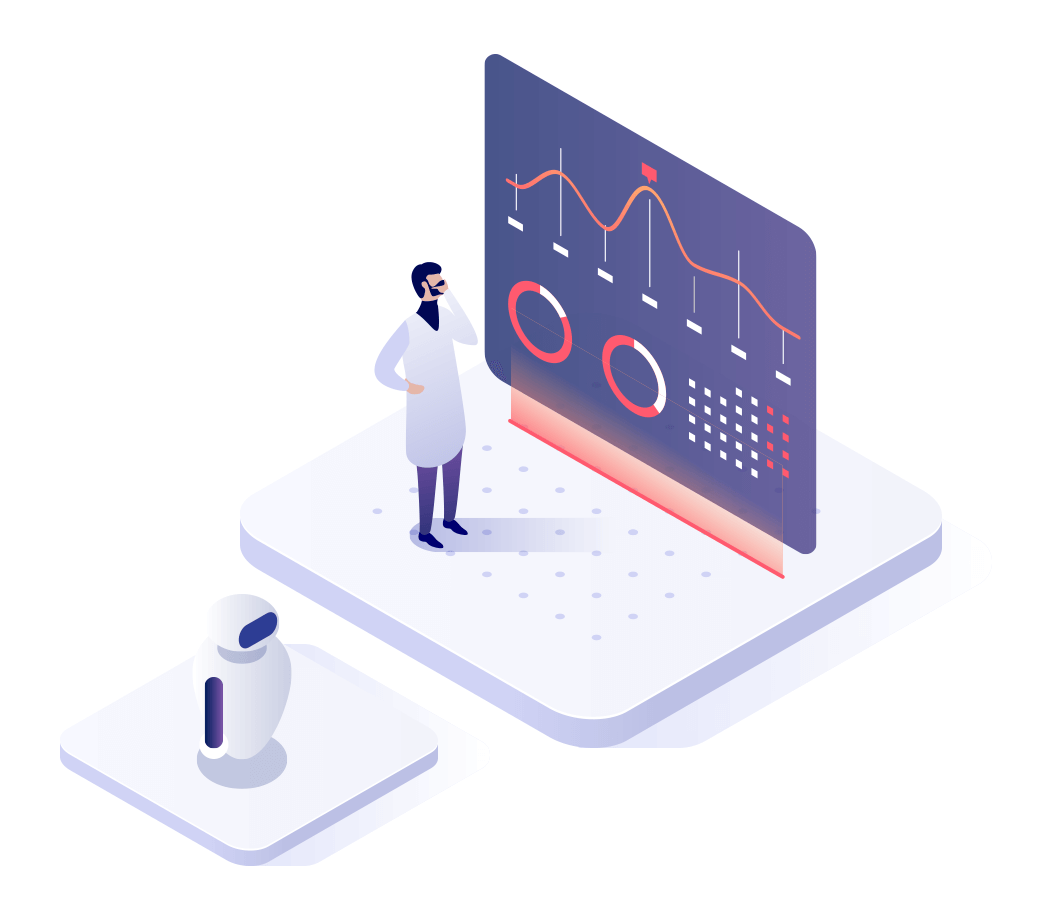 We support you in the production of materials focused on customer experience and in improving your processes in order to ensure that your contact with the customer is efficient.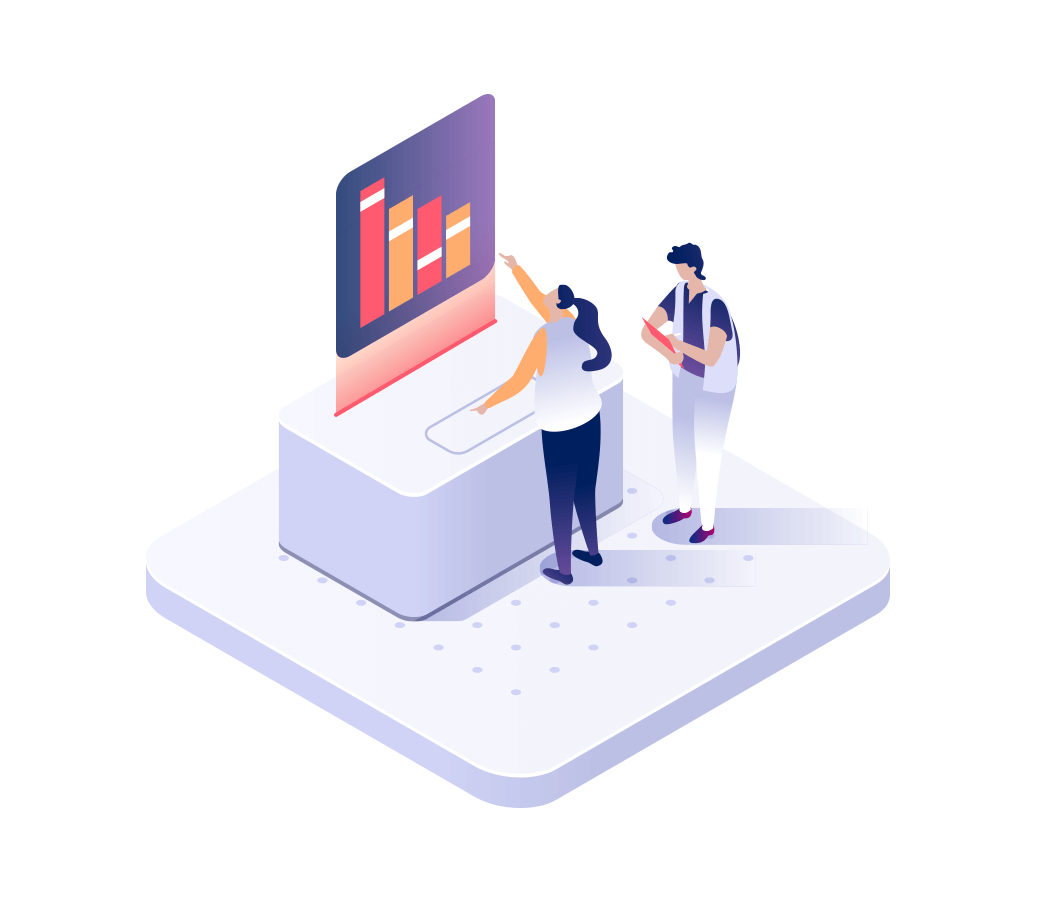 Contact us for special solutions.