Boutique services in your relationship with your customers
We offer special solutions for you with our CRM Consultancy services!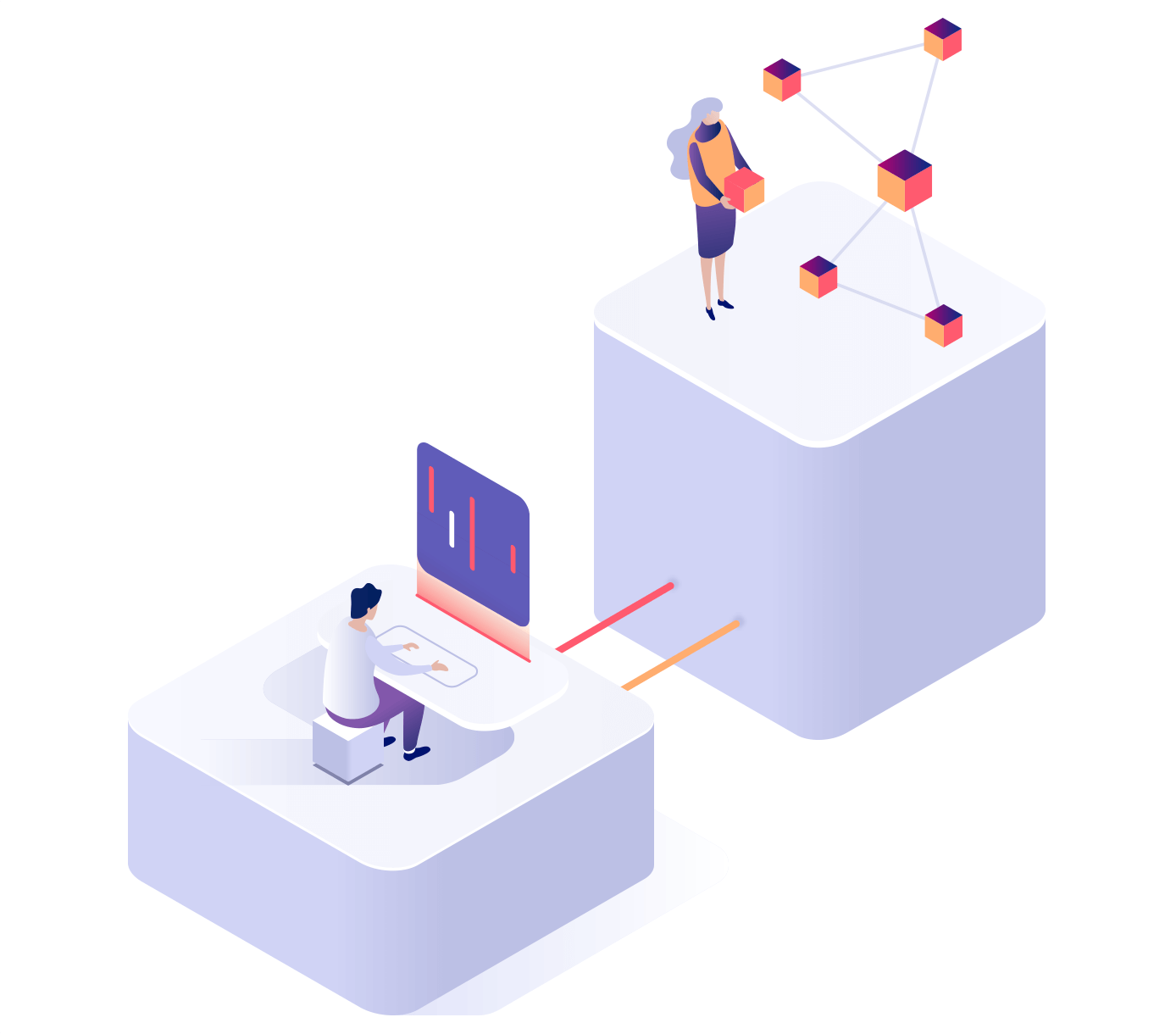 Why database marketing?
Being able to follow your customers on a singular basis and to develop your processes and systems in the axis of CRM methodology allows you to offer the right offer to the right customer, at the right time, in the right media.
Some of the questions we can answer for you:
How many customers do I have? How many are new, how many are loyal?

How should I design the loyalty program?

Who are the customers I will lose in the next year?

How can I gain new customers?

How can I make my loyalty program more attractive?

Which customer should I spend my budget on?
Not sure where to start? Maybe our services can give you an idea. If you have questions,  contact us.
First Contact with
the Customer
We work on reaching your potential customers on a channel specific basis, and converting those you contact with into existing customers.
Getting to Know
the Customer
We produce projects so that you can get to know your customer and offer personalized communications.
Your Relationship with
Your Customer
With CRM and CEM actions, we support you to increase your wallet share and loyalty in your existing customers, where you can recover your lost customers.
A well-grounded relationship means higher turnovers with less costs in the long run. We strengthen the relationship between your customers and your company for you.
What have we done so far?
We have worked with many companies from different sectors and produced solutions, and we have accomplished the works we are proud of.
"Can't see the forest for the trees?"
Let's see the big picture together and support you in growing your business.